See What Our Customers Have to Say -
7 Reviews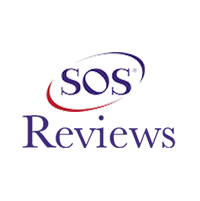 Drew J. -
10/15/2021
Kokomo
Excellent place to work! Love my job!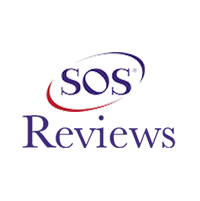 Pamela Burt -
11/09/2020
Kokomo
Courteous and thorough service.
I have referred Thermodyn to many of my neighbors and friends!! Thanks!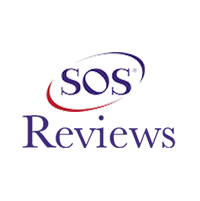 JR McIntire -
08/07/2018
Kokomo
Thanks to Jerry Fivecoate for the recommendation. They showed up on time this morning, fixed the issue in my attic, and even took pics of the before a...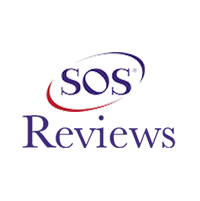 Ronald Rains -
12/16/2018
Marion
Great job, Fast service, Very courteous, No need to call anybody else.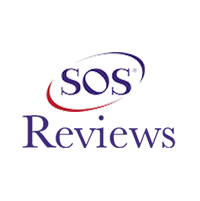 John & Margo Tritt -
03/31/2021
Walton
We finally got a good night's sleep. We are now toasty and love it. Everyone from Kris who came out initially to the men who installed them were all v...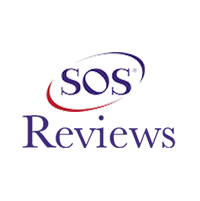 thomas englert -
06/09/2021
Kokomo
I CALLED ON 06/09/2021 TALKED TO ALETA ON THE PHONE AND TOLD HER I NEEDED SERVICE A/S/A/P SHE HAD A GUY OUT IN 2 HRS , FIXED IN 30 MINS.. THANKS F...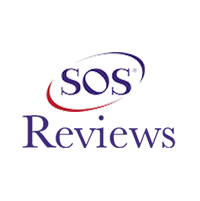 Jay D Wolf -
10/12/2020
Sharpsville
We had a difficult installation due to small crawlspace access door. Other companies said they couldn't install the system with removing the garage f...