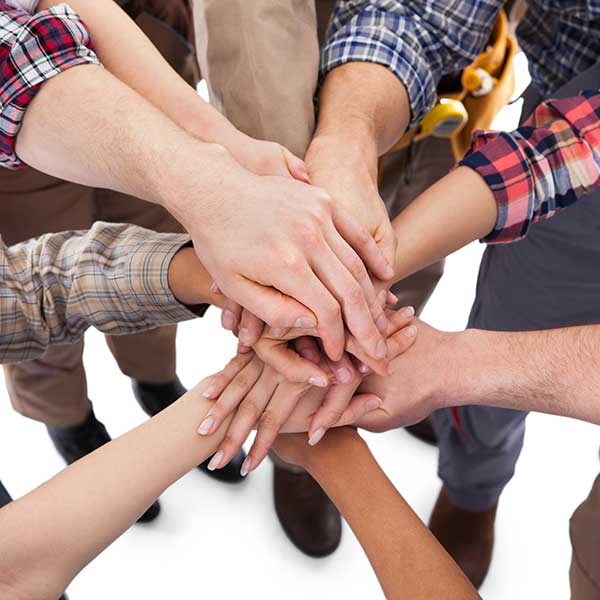 Currently open positions are listed below. Click on the job title to see more information about the position and a link to apply online.
Current Openings
Commercial and Residential Service Technician
We are currently looking for an experienced commercial and residential service technician to join our team in Kokomo. The "ideal" candidate will have several years of service experience in both commercial and residential HVAC in addition to having their EPA certification. However, we are willing to accept lesser experienced individuals who possess the right attitude and have an exceptional work ethic. We are ONLY looking for those individuals who are willing to show up every day and are ready, willing and able to work.
We offer a comprehensive benefits package including medical, dental, paid vacation, and a company-matched IRA. Continued education is encouraged and company assisted. Compensation is dependent upon years of experience. Technicians from all areas are encouraged to apply. Qualified candidates will have the following basic skill set:
High school diploma or equivalent
Valid driver's license; must be insurable
EPA Certification (prefer universal)
Two to four years of experience
Thank you for your interest in obtaining a position with Thermodyn, Inc.. All information submitted will be held in strict confidence. No phone calls will be made to your current or past employers without first talking to you. Thermodyn, Inc. is a drug-free workplace and will conduct a background check on all employee prospects before hiring.
Apply Now!